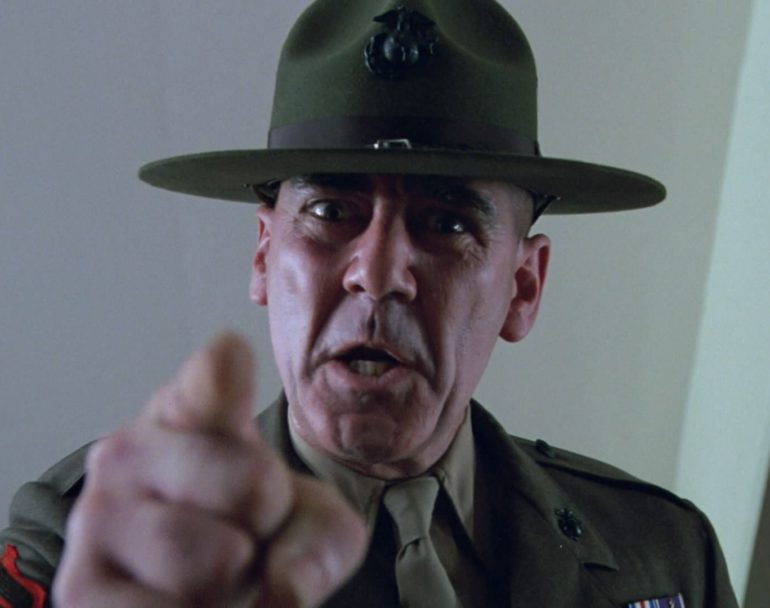 What Is A Constitution Boot Camp / Video Boot Camp ?
Our Constitution Boot Camps equip people with the tools and resources necessary to enable them to be confident in their abilities to understand and apply the US Constitution to all facets of government.
Constitution Boot Camp can be a six-hour instructor led, workshop that outlines the key concepts and ideas of the Constitution in simple, easy-to-understand terms or a Four Hour Boot Camp on video. The Video class comes on a flash drive that you can insert into a USB port and then view the video in the comfort of your own home, church, school or in a hosted facility any time and as many times as you want.
We created the Video class so anyone can host their own Boot Camp class; a teacher's guide is included when you purchase the Video Boot Camp Flash Drive to help you facilitate the class. A companion book, "The Handbook For We The People", was written as a textbook, to be used as continuing study after either the instructor led or Video Boot Camp class. There is a Student Workbook that comes with the "Handbook For We The People" text book.
Some of the topics covered include:
What are Natural Law / Natural Rights?
What is Federalism?
Using the Federalist Papers to understand the US Constitution.
What are Enumerated Powers?
Republic versus Democracy, what are we ?
Instructor led Constitution Boot Camp participants receive a binder with the presentation, 2 books, The Federalist Papers and The Handbook For We the People, plus a pocket copy of the Citizen's Rule Book, all for $25, additional family members can attend for $5 each.
For more information email Jim Lewis at: [email protected].