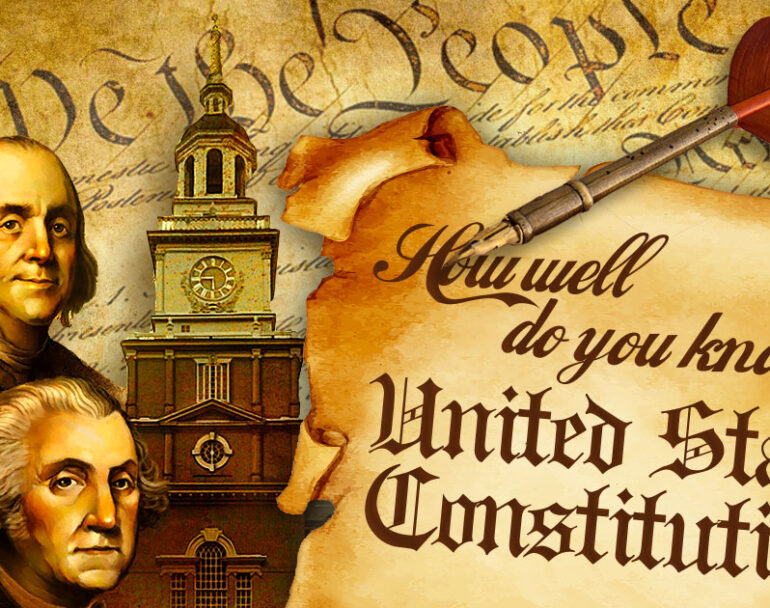 WE ARE NOW SCHEDULING CLASSES FOR 2024, CONTACT ROXANNA LEWIS AT
Building Blocks for Liberty is setting up classes for 2024 and we need your help.

We are looking for locations to hold our classes. Churches seem to work best. We have some introductory materials we can provide for you to give to your Pastor and whatever type of board helps to run the Church. The main thing is when you approach them you make sure they understand that our Constitution classes are not political in nature. We talk about the Constitution, what it does, and what it says.

We also would like to find locations in the following areas:

Anywhere in SW Ohio
Southeast Indiana or somewhere around Indianapolis
The Dayton area
The Columbus area
The Toledo area
The Cleveland area
Anywhere in Michigan
Lexington, Kentucky
Louisville, Kentucky

If you have an idea for a location, please contact ME, Roxanna Lewis, before you go to the location so we can prepare you with the needed information and documents you will be presenting.

You can contact me by using the following:

We really need your assistance and hope that you will be able to help us. We want to get as many classes scheduled as we can before the end of 2023.

We look forward to hearing from you.
Thanks!