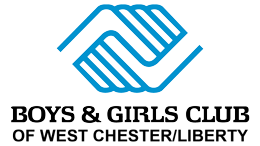 West Chester Boys and Girls Club Constitution Training July 29th through August 2nd
Building Blocks For Liberty is EXCITED to be partnering with the Boys and Girls Club of West Chester to provide a Constitution Boot Camp for kids. We have this training scheduled for July 29th through August 2nd.
We are looking forward to meeting all the kids and introducing them to our Founding, including the Framers of the Constitution as well as the Constitution itself.