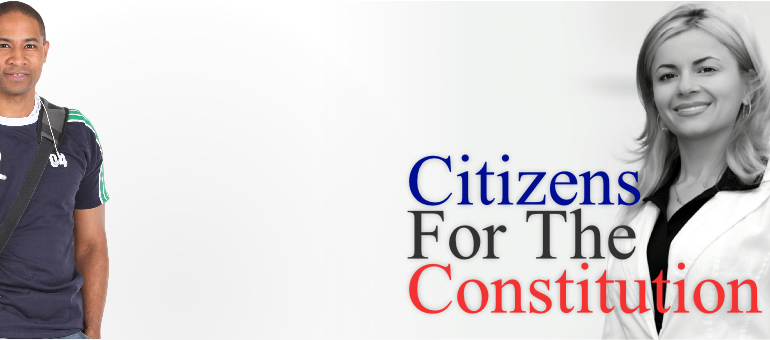 Texas Boot Camp October 13th
If you haven't attended a Boot Camp yet, please consider registering for this one.
If you have, please forward this notice to those you think will be interested.
Registration is preferred at c4cpalestine@gmail.com
To register, please call Arlene at 903-724-5584
Walk-ins are welcome
The event is free, courtesy of the C4C group in Palestine. Donations will be accepted.
The Handbook (pictured here) will be available for sale along with other educational books.
Snacks will be provided by C4C!
Please bring a sack lunch.
Here are the logistics:
When: Saturday, October 13th
Where: Anderson County Courthouse Annex
703 N. Mallard St., Palestine, Tx 75801
Time: 9 AM to about 2 PM – Doors open at 8:30