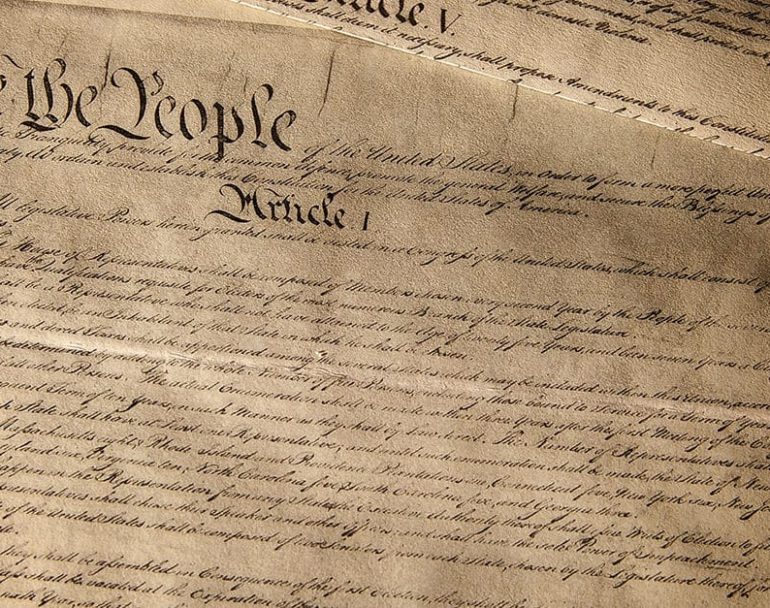 Constitution Boot Camp, Weatherford, Texas on November 9, 2019
Doors open at 9:30 am for registration. Session begins promptly at 10 am and ends around 2:00 pm
Tickets are $30 per person. (Additional family members or friends may attend for $10 each.) Please bring check or cash. I do not use credit cards. Thank you.
Full-price ($30) attendees will receive:
"We the People" Handbook, The Federalist Papers, a Pocket Constitution, plus 3-1/2 hour video of the most important instruction on the Constitution possible! And we provide snacks.
Logistics: Saturday, November 9 , 2019
North Side Baptist Church
Room 216 (upstairs above the gym)
910 N. Main St. Weatherford, Tx. 76086
Children's Entrance (John and Melody Brown Building) located on First Street (north side of the campus)
Walk-ins are welcome, but registration is preferred. Register by emailing Bob Hilliard at wethepeoplehandbook@gmail.com.
Seating is limited!