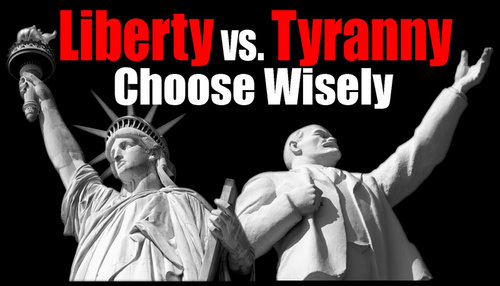 Constitution Boot Camp, September 7th, Granbury TX
Learn the Constitution as the Founders meant it to be!
Among all the current methods of teaching and/or learning the Constitution, the most effective vehicle has shown to be a one-day, four-hour video event known as Constitution Boot Camp.
Most of the covered material is not taught in most public schools, colleges, or Law Schools, but it should be.
The event covers these subjects:
Segment 1: Total time – 45 minutes
• Misconceptions
• Rights – Natural versus Constitutional
• Declaration of Independence
Segment 2: Total time – 45 minutes
• Oath of Office
• Enumerated Powers of Congress
Segment 3: Total time – 45 minutes
• Enumerated Powers of the President
• Enumerated Powers of the Judiciary
• God, Church and State
Segment 4: Total time – 45 minutes
• Amendments
• Remedies, including nullification
Doors open at 9:15 am for registration, coffee, tea, and cookies. Flag Ceremony at 9:50 am. Session begins at 10 am and ends around 2:30 pm.
Tickets are $30 per person. (Additional family members may attend for $10 each.)
Full-price attendees will receive:
"We the People" Handbook, The Federalist Papers, a Pocket Constitution, an electronic workbook via email. Lunch is included in your registration for primary (full-price) attendees and additional family members.
Logistics: Saturday, September 7, 2019
Brazos Covenant Ministries, 1950 Acton Highway, Granbury TX
To register, e-mail: wethepeoplehandbook@gmail.com or call 903-322-4526
Seating is limited, so please register by Sunday, September 1st!