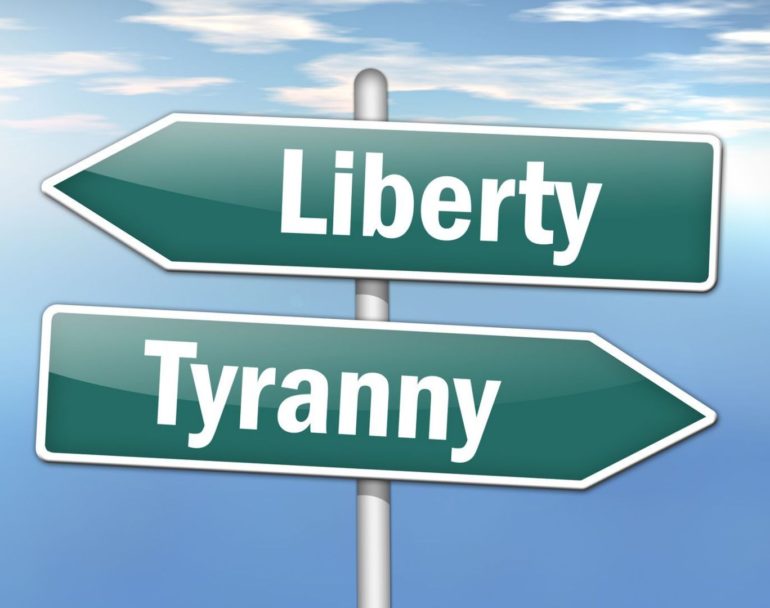 Constitution Boot Camp on January 11th in West Chester, Ohio, for the American Heritage Girls Only
This Boot Camp is a closed event for the American Heritage Girls Only.
Building Blocks For Liberty will be holding our 57th Constitution Boot Camp at Tri-County Baptist Church on January 11, 2020 ! We are grateful for all of the support you all have shown us throughout the years. We know without you, BBFL wouldn't exist. With your continued support and God's continued blessings, we look forward to teaching this class !
The cost is modest at just $25 per person! For families, it's just $5 for each additional family member (A family of five would pay just $45). Alumni can take the class again for just a $5 donation !
AND, the first 10 students who register will attend for FREE !!
Here's what you will receive for $25: 3 books; The Handbook For We the People, The Federalist Papers, and The Citizen's Rule Book, plus everyone gets a binder with the presentation in it. In addition, LUNCH is on us!
Date:
January 11, 2020
Time:
8:45 AM to 3:00 PM
Location:
Tri-County Baptist Church
8195 Beckett Road
West Chester, Ohio 45069
We present the Constitution as the founders' intended it to be understood.