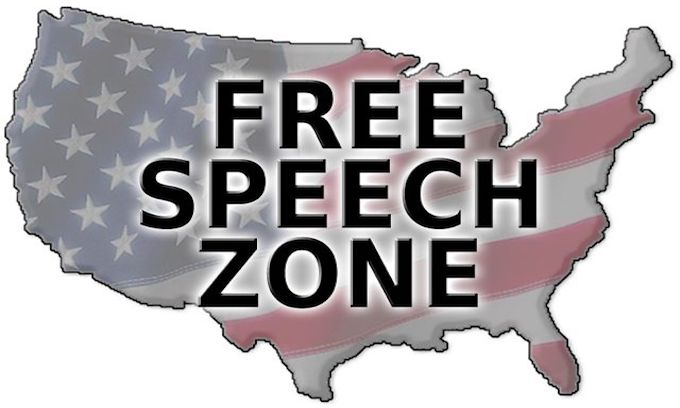 Constitution Boot Camp on February 29th in Crescent Springs, KY
Building Blocks For Liberty will be holding our 57th Constitution Boot Camp at PeeWee's Place in Crescent Springs, Kentucky on February 29, 2020! Do you really know what the Constitution says ? What basic principle did the Founding Fathers base the whole Constitution and government on ? What is the cornerstone to the Constitution ? Where in the Constitution do you find YOUR RIGHTS ? If you don't know the answer to even just one of these questions, you need to take this class.
The cost is modest at just $25 per person! For families, it's just $5 for each additional family member (A family of five would pay just $45). Alumni can take the class again for just a $5 donation !
AND, the first 10 students who register will attend for FREE !!
Here's what you will receive for $25: 3 books; The Handbook For We the People, The Federalist Papers, and The Citizen's Rule Book, plus everyone gets a binder with the presentation in it. In addition, LUNCH is on us!
We present the Constitution as the founders' intended it to be understood.
When : Saturday February 29 2020
Time : 8:45 AM – 3:00 PM
Cost : $25 with books / $5 without
RSVP: jim@buildingblocksforliberty.org with your name, email, # of book sets
Place : PeeWee's Place
2325 Anderson Road
Crescent Springs, KY 41017