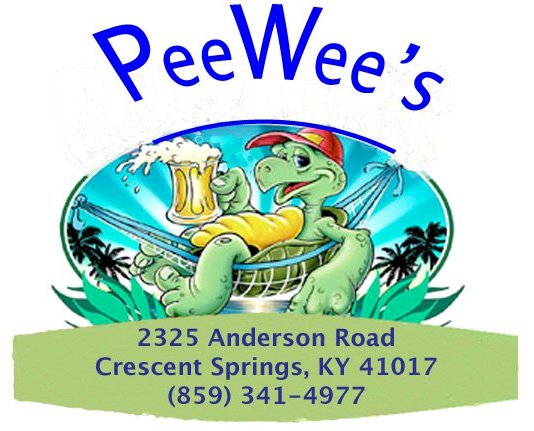 Constitution Boot Camp L (50), Crescent Springs, KY, February 9, 2019
This is amazing to us. Never in our wildest imaginations did we think we would still be going strong and getting ready to present our 50th Boot Camp.
Please join us at PeeWee's Place to learn about the Constitution and to celebrate you all for your continuing interest in learning about our Constitution.
Register today to join us on February 9, 2019 and to help us celebrate our 50th Boot Camp !!
Our Constitution Boot Camps equip people with the tools and resources necessary to enable them to be confident in their abilities to understand and apply the US Constitution to all facets of government.
Constitution Boot Camp can be a six-hour instructor led, workshop that outlines the key concepts and ideas of the Constitution in simple, easy-to-understand terms.
Be one of the few who really understands what the Constitution is and what it says because you have actually read and studied it !!
You have to know what the rules are before you can make your government abide by them. Do you know what powers the Constitution delegates to the federal government ?
The cost is modest at just $25 per person! For families, it's just $5 for each additional family member (A family of five would pay just $45). Also, If you are an alumni, you can take the class again as a refresher for just a $5 donation !
Here's what you will receive for $25: 3 books; The Handbook For We the People, The Federalist Papers, and The Citizen's Rule Book, plus everyone gets a binder with the presentation in it. In addition, LUNCH is on us!
To register email Jim Lewis at jim@buildingblocksforliberty.org with the names, emails and number of book sets needed.
Location: PeeWee's Place,  2325 Anderson Rd, Crescent Springs, KY 41017
Date: February 9, 2019
Time: 8:45 AM to 3:00 PM, with doors opening at 8:15 AM
Map: PeeWees