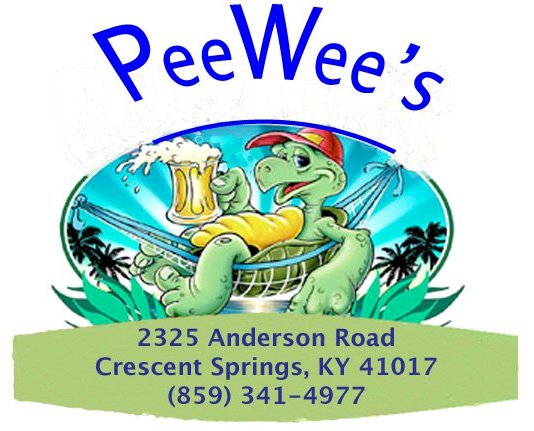 Constitution Boot Camp, June 22, 2019, Crescent Springs, Kentucky
Back by popular demand !
We will be holding our LIV (54th) Boot Camp back at one of our favorite spots, PeeWee's Place in Crescent Springs, Kentucky.
You have to know what the rules are before you can make your government abide by them. Do you know what powers the Constitution delegates to the federal government ?
Our Constitution Boot Camps equip people with the tools and resources necessary to enable them to be confident in their abilities to understand and apply the US Constitution to all facets of government.
The cost is modest at just $25 per person! For families, it's just $5 for each additional family member (A family of five would pay just $45). Also, If you are an alumni, you can take the class again as a refresher for just a $5 donation !
Here's what you will receive for $25: 3 books; The Handbook For We the People, The Federalist Papers, and The Citizen's Rule Book, plus everyone gets a binder with the presentation in it. In addition, LUNCH is on us!
THE FIRST 10 STUDENTS (MIDDLE SCHOOL ON UP) WILL RECEIVE A SCHOLARSHIP AND CAN ATTEND THE CLASS FOR FREE !!
Date: Saturday, June 22, 2019
Place: PeeWee's Place
2325 Anderson Road, Crescent Springs, KY 41017
Time: 8:45 AM to 3:00 PM
Please register by emailing Jim Lewis at jim@buildingblocksforliberty.org with the names, emails and number of book sets needed.
Here is a MAP to PeeWees.