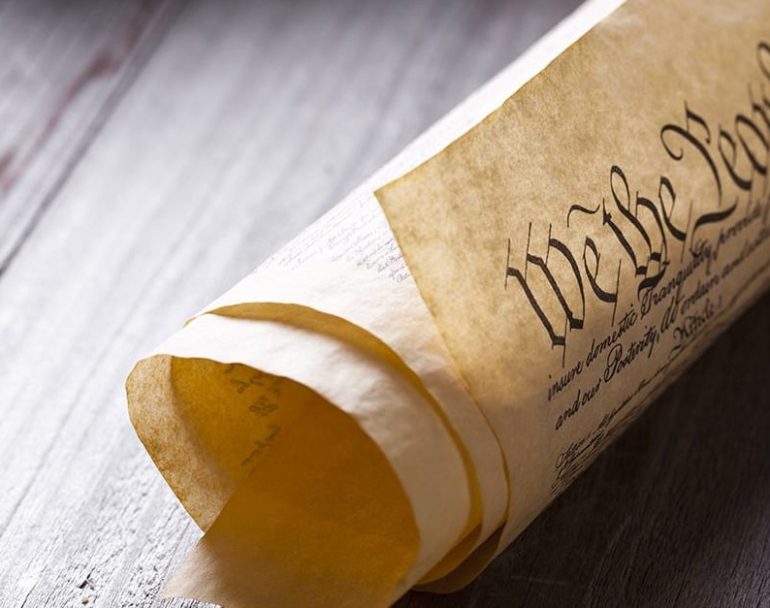 Constitution Boot Camp in Granbury, Texas on October 12th
Doors open at 9:30 am for registration. Session begins promptly at 10 am and ends around 2:00 pm.
Tickets are $30 per person. (Additional family members or friends may attend for $10 each.) Please bring check or cash. I do not use credit cards. Thank you.
Full-price ($30) attendees will receive:
"We the People" Handbook, The Federalist Papers, a Pocket Constitution, an electronic workbook via email. And we provide snacks.
Walk-ins are welcome, but registration is preferred. If you have not registered previously, e-mail: wethepeoplehandbook@gmail.com.
Here are the logistics:
Granbury City Council Chambers
116 W. Bridge St.
Granbury TX   76048
October 12, 2019