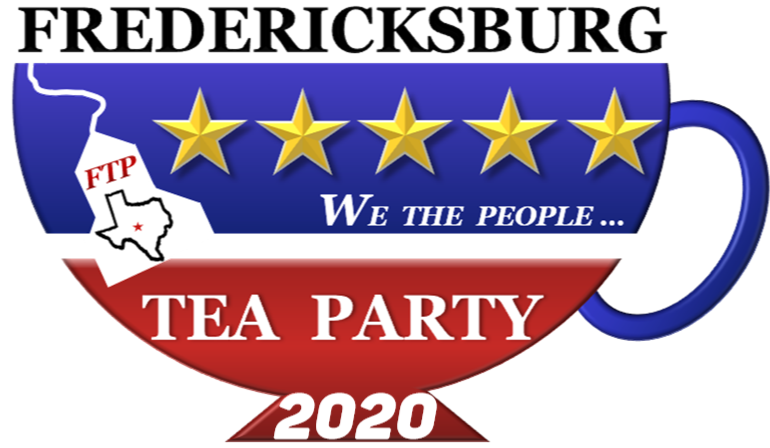 Constitution Boot Camp in Fredericksburg, TX on March 14th
The Fredericksburg Tea Party and Building Blocks for Liberty invite you to join us for a Constitution Boot Camp on Video
THE FIRST 10 STUDENTS WHO REGISTER GET IN FREE !
Join us for this one day class taught by Bob Hilliard that will give you a working knowledge of the US Constitution, including its purpose and true meaning.
Learn to read, interpret and defend the Constitution.
You will leave with an understanding of the founders' intentions for our nation and the ways in which we are dangerously off-track.
Learn to identify legitimate political power and recognize when it is being usurped–and find out what you can do about it!
Help restore our Constitutional Republic. Join us on March 14, 2020!
The cost is modest for the value given. If you are a member of the Fredericksburg Tea Party you pay $10, all others pay $20.
A light LUNCH will be provided and you take home a copy of The Handbook for We the People and The Federalist Papers.
We present the Constitution as the founders intended it to be understood.
Here are the details:
When : Saturday March 14, 2020
Time : 10:00 AM – 4:00 PM
RSVP: foodservice@windstream.net
Include your name, email address, and number of students you are registering
Place :
Inn on Barons Creek
Brodbeck Room
308 South Washington Street
Fredericksburg, TX 78624