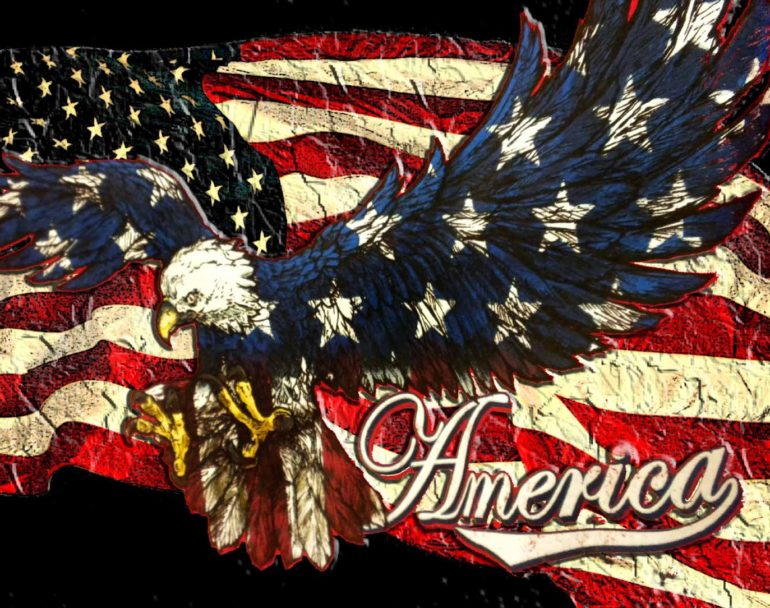 Constitution Boot Camp, August 10th, Frankfort, KY
Let me ask you some questions, some very serious questions:
1. Do you really know what the Constitution says ?
2. What basic principle did the Founding Fathers base the whole Constitution and government on ?
3. What is the cornerstone to the Constitution ?
4. Where in the Constitution do you find YOUR RIGHTS ?
5. What do the first 10 Amendments to the Constitution Amend ?
If you don't know the answer to even just one of these questions, you need to take this class.
We are grateful for all of the support you all have shown us throughout the years. We know without you, BBFL wouldn't exist. With your continued support and God's continued blessings, we look forward to teaching this class !
To register for this class, email Jim Lewis with the names, emails and number of book sets needed at:
jim@buildingblocksforliberty.org
Date : August 10, 2019
Location: TBD
Here is the breakdown of the costs for this Boot Camp:
Students, Middle School through College – FREE
We have 10 Scholarships for this class
Scholarships include a book set
Scholarships are given out on a first come first served basis
Single registrant (non-student) $25 with books
First family member (non-student) $25 with books, additional family members are $5 each.
For $25 you receive The Handbook for We The People, The Federalist Papers, The Citizens Rule Book, a binder with the presentation in it and LUNCH
For $5 you get the binder and LUNCH
We look forward to seeing you there !