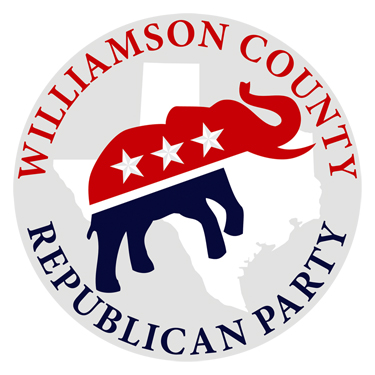 Constitution Boot Camp, April 27th, Georgetown, Texas
This training consists of FOUR VIDEOS on a Flash Drive that will provide our training to you in Four hours.
These Videos will give you the grounding you need to start your journey into understanding what the Constitution is and what it says.
Upon completing our Video Boot Camp, you can continue your education using our text book called. "The Handbook For We The People", answering all the questions contained in it's companion Student Workbook. When finished with this you will now know more about the Constitution and the operation of our federal government than most of the politicians in Washington D.C.
Be one of the few who really understands what the Constitution is and what it says because you have actually read and studied it !!
Date: Saturday, April 27, 2019
Time: 9:00 AM – 3:00 PM CDT
Location: Independent Bank
1503 Rivery Blvd.
Georgetown, Texas 78628