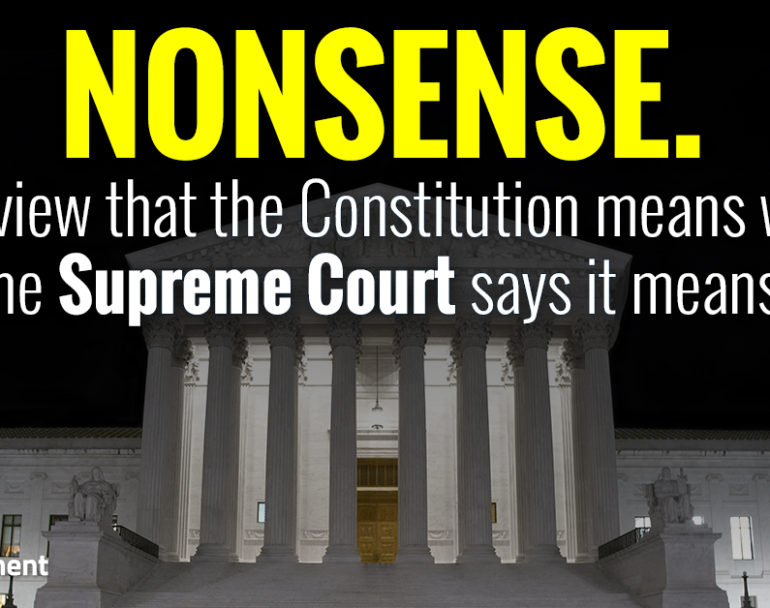 Boot Camp September 15, 2018
Location –  Tyler Chamber of Commerce, Genocov Room
Address – 315 North Broadway, Tyler, Texas 75702
Date – September 15, 2018
Time – 9am to 2pm (Doors open at 8:30)
To register contact – Bob Brewer at 620-BREWER1
You have to know what the rules are before you can make your government abide by them. Do you know what powers the Constitution gives to the federal government ?
The question you should be asking is this:
Does the Constitution give the federal government the power to do any of the things they are trying to do.
What are the enumerated powers for each branch of government ?
If you want to know the answer to this question attend this Boot Camp !