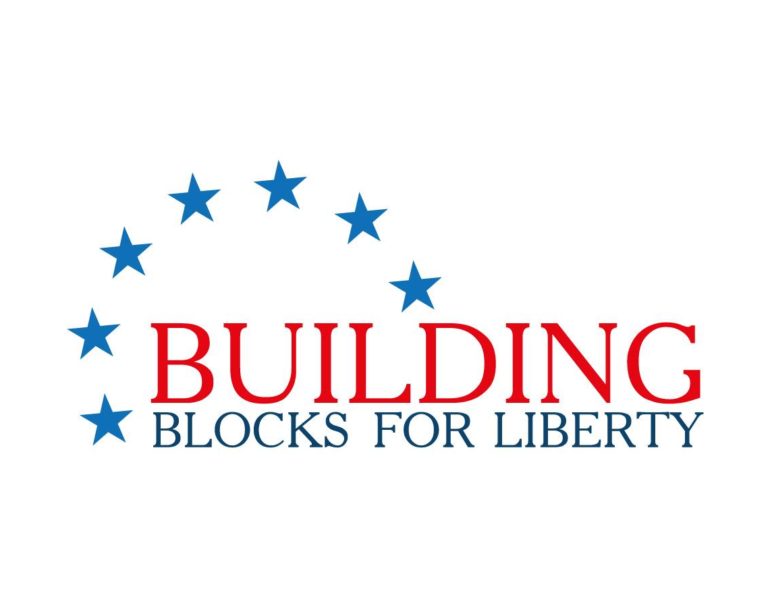 Location: Aurora City Building, 233 Main Street, Aurora, IN 47001
When: August 4, 2018
Time: 8:45 AM to 3 PM
You have to know what the rules are before you can make your government abide by them. Do you know what powers the Constitution gives to the federal government ?
The question you should be asking is this:
Does the Constitution give the federal government the power to do ANY of the things they are trying to do ?
What are the enumerated powers for each branch of government ?
If you really want to know the answer to this question attend our next Boot Camp being held on April 28th.
Boot Camp participants receive a binder with the presentation, 2 handbooks, The Federalist Papers and The Handbook For We the People, plus a pocket copy of the U.S. Constitution and LUNCH !
All for a donation of just $25! Additional family members can attend for just $5 each.
Email Jim Lewis with the names, emails and number of book sets needed at: jim@buildingblocksforliberty.org.