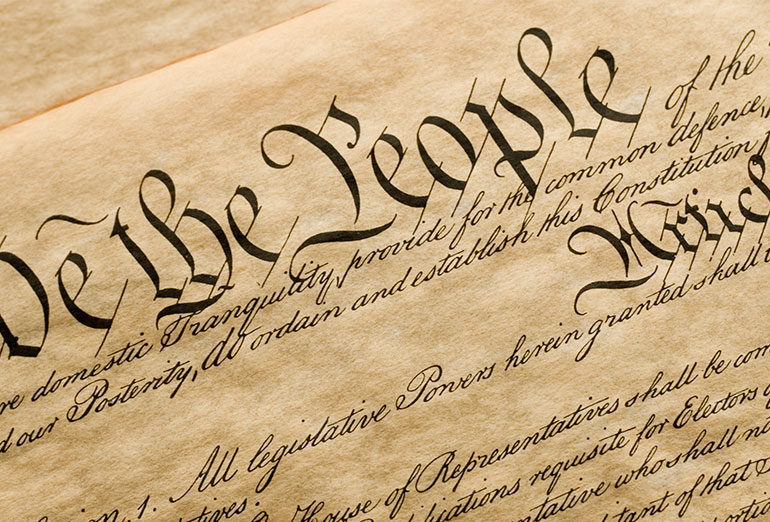 Location – Rusk Civic Center
Address –  555 Euclid St., Rusk, Texas 75785
Date – April 7, 2018
Time – 9 AM to 3 PM – doors open at 8:30 AM
Come to Constitution Boot Camp and learn what the U.S. Constitution says the People's business is!
You are invited to join us for a day of learning how to read and use the tools the Founder's provided to understand our Constitution. Two books, lunch and a lifetime worth of information are included.
In this class we will teach YOU how to read the Constitution and use the Federalist Papers to clarify what the Founders meant in their own words ! You will get all of the basics necessary to be able to read and understand the Constitution, but you will also get a heavy dose of ACTIONS you can take to stop federal over reach.